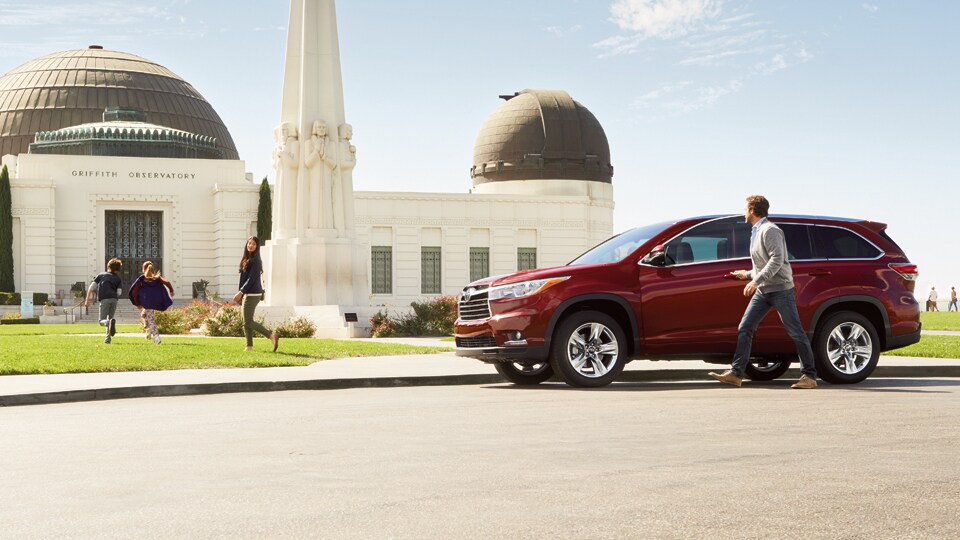 What is Gap Insurance?
When it comes to your vehicles, there are a number of different automotive insurance options to keep in mind. However, one that not many people are aware of is gap insurance. The fact that this form of insurance is largely unknown is unfortunate, as it can ultimately save drivers a ton of money! In order to educate our customers, we've decided to explain exactly what gap insurance is.
Simply put, gap insurance pays the difference between what you owe on a vehicle and how much it is worth following an accident. While a serious accident can result in some serious payments for you to cover, gap insurance helps you retain some of your vehicle's value.
So how can you obtain gap insurance? One way is to ask your automotive insurance provider if they offer gap insurance of any kind. Another way to obtain it is by purchasing it at a local dealership, including our very own location!
Don't let an accident wreck your finance! Look into obtaining gap insurance. We here at Royal Moore Toyota would be more than happy to assist.
Hours
Monday

8:30 AM - 8:00 PM

Tuesday

8:30 AM - 8:00 PM

Wednesday

8:30 AM - 8:00 PM

Thursday

8:30 AM - 8:00 PM

Friday

8:30 AM - 8:00 PM

Saturday

8:30 AM - 8:00 PM

Sunday

10:00 AM - 7:00 PM