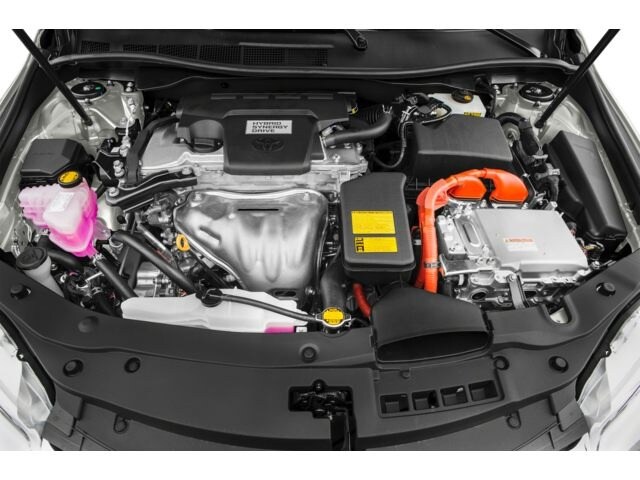 Advantages of OEM Parts
Sometimes, you may find yourself needing a certain part for your vehicle in order for it to properly function. In today's automotive service market, you have a lot of options to choose from. However, one of your best options remains choosing OEM parts.
OEM stands for Original Equipment Manufacturer. Every time you purchase an OEM part, you are obtaining an automotive part that was originally included in your vehicle when it was new. That can create some great benefits. Here are just a few advantages of OEM parts.
Quality
The original manufacturers would not have included OEM parts in their models if they didn't believe they would function properly. Therefore, you can rest knowing that replacement OEM parts will also function with the best quality.
Longevity
OEM parts are designed to continue working long after your purchase them. That means you will have to replace your car's parts much less often!
Compatibility
Because the OEM parts are the ones that the vehicle originally came with, they are pretty much guaranteed to work well with the other parts in your vehicle.
If you need OEM parts for your Toyota, stop by our service department at Royal Moore Toyota!
Hours
Monday

8:30 AM - 8:00 PM

Tuesday

8:30 AM - 8:00 PM

Wednesday

8:30 AM - 8:00 PM

Thursday

8:30 AM - 8:00 PM

Friday

8:30 AM - 8:00 PM

Saturday

8:30 AM - 8:00 PM

Sunday

10:00 AM - 7:00 PM